Facilities
To ensure we provide a welcoming and safe learning environment for your child, we regularly monitor our centers and sites using a Health & Safety Checklist. In addition, we inspect our classrooms and playgrounds daily for issues such as tripping hazards, unsafe materials, and cleanliness.
All of our centers are licensed through the Department of Social Services and are monitored annually. We are also inspected by the Missouri Fire Marshall and the Health & Sanitation Department. In addition, the Office of Head Start conducts a comprehensive review of our classrooms and playgrounds as part of our grant monitoring.
For our Home-Based families, we offer a walk-though Health & Safety Checklist to ensure your infant or toddler has a safe learning space while at home. Parents and Home Visitors walk the home together using the checklist to catch things that might be tempting for a young child to grab. https://kidshealth.org/en/parents/household-checklist.html
We are dedicated to making sure your child is safe, because when they feel safe, they are ready to learn.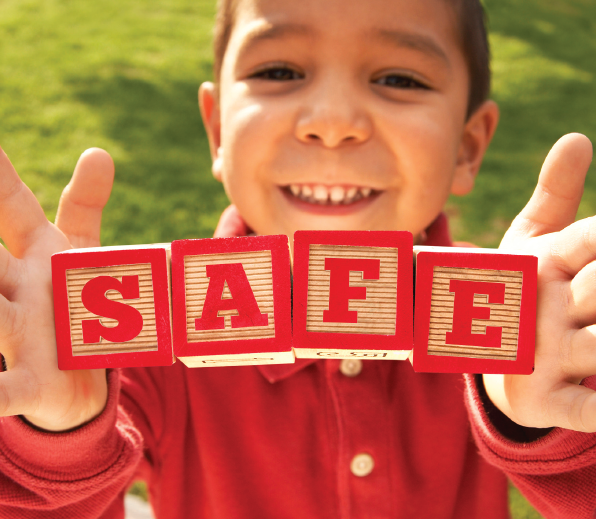 | File | View/Download |
| --- | --- |
| Health and Safety Checklist 9.9.20 | View/Download |